Ui/Ux Designer
UI and UX are two different components of a comprehensive user experience. UI refers to user interface whereas UX refers to user experience. UI deals with the look, layout and the aesthetics of the web content whereas UX focuses more the working and interactive aspect of the web content. This aspect of web designing deserves a standalone mention. Given the modern day complexities of the web world, it has become very important to create the most fruitful and efficient applications for the end user in order to maintain a smooth and interactive flow of operations for them. UI/UX designing is a very important and cardinal aspect of web creation which helps in giving an immersive, impactful and friendly experience to the user.
How We Deal With Ui/Ux Designer
We here at Harlax, understand the importance of creating unique user interface designs that maximize the user experience. Our team is fully skilled to effectively use various tools like Photoshop, Sketch, Illustrator, Fireworks, InVision to dissipate the most optimum user experiences. The interfaces those are needed to carefully and flawlessly deliver these desired experiences are also categorically contrived and created here at Harlax. The smoothness of the interface of the web design includes making sure that a cohesive style guide within the design is created, a consistency is maintained in the visual elements and defining behaviour such as how to display error or warning states and also ensuring that a consistent design language is applied across the web application.
It takes a sophisticated set of skills to make sure that the user interface(UI) and user experience(UX) designs are articulately made and implemented. You can trust our designers here at Harlax to deliver the most satisfactory versions and interpretations of the web designs for the clients.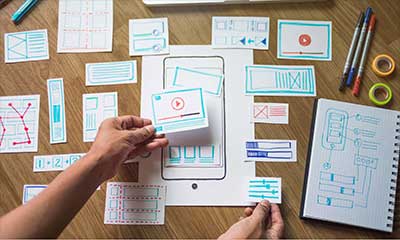 CRAFTING DESIGNS FOR
REAL WORLD EXPERIENCES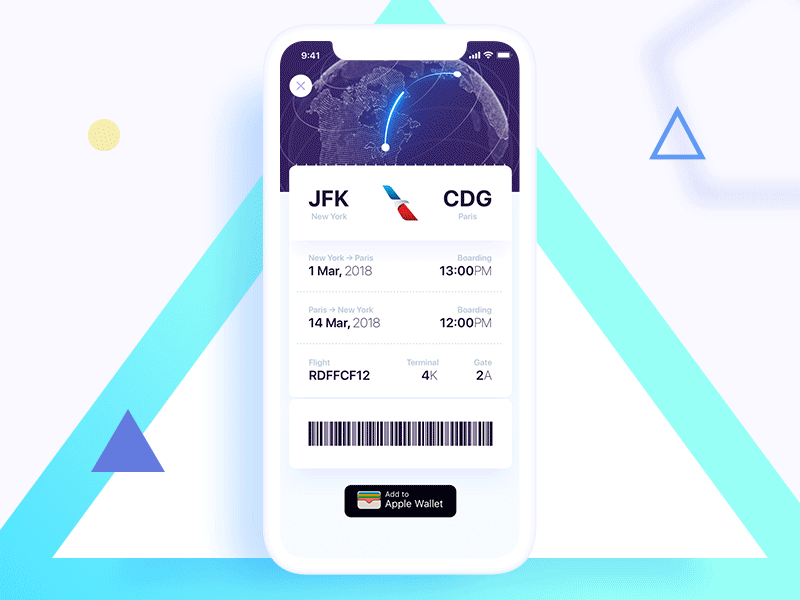 MOBILE APP DESIGN
Over the recent years the web traffic has been greatly diverted towards the mobile phones, owing to the ease in their use. Smart phones are so handy and omnipresent. A fluid UI is necessary for creating a good mobile app design.
App Design is where your app starts getting transmuted into reality from a mere idea. Both Apple and Android have their own design guidelines which must be followed to get the desired results. Our UI/UX designers are proficient in crafting iOS and Android apps. We have seen many improvements in design conventions from Apple and Google and can confidently promise our clients of desired results.
View More Designs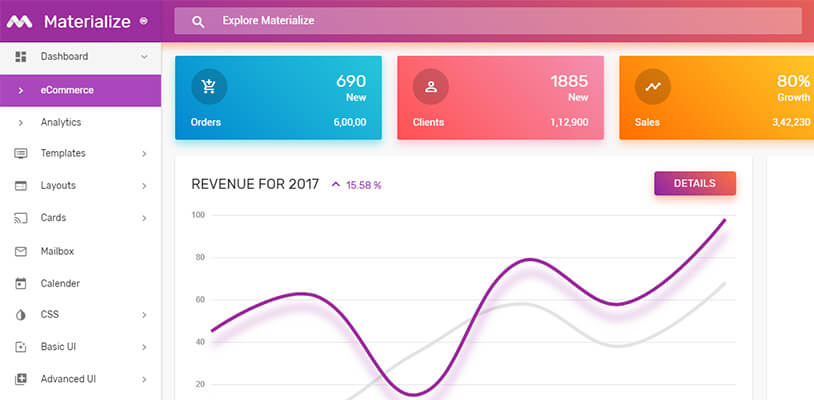 WEB APP / PORTAL DESIGN
At Harlax software we provide an end-to-end web app development for entrenched market leaders and emerging businesses with state of art technology at the core. The main aim is to create an immersive and attractive design to attract the prospective customers. Drawing upon our extensive UI/UX and front-end expertise, our web app developers deliver rich and immersive user experiences for desktop, tablet and more. Amalgamating responsive, reliable, engaging and fast web designs with flexible content to ensure visibility and offering an enchanting cross channel user experience is our forte.
View More Designs
E-COMMERCE STORE FRONT DESIGN
The e commerce industry is ever evolving and so dynamic. In order to grab the attention of the target customer, it is important that the UI/UX designer pays attention to minute details, specifically the aesthetics and creativity of the e commerce website. We at Harlax software believe that you can actually judge a book by its cover so the most sophisticated attention is paid to the front end service.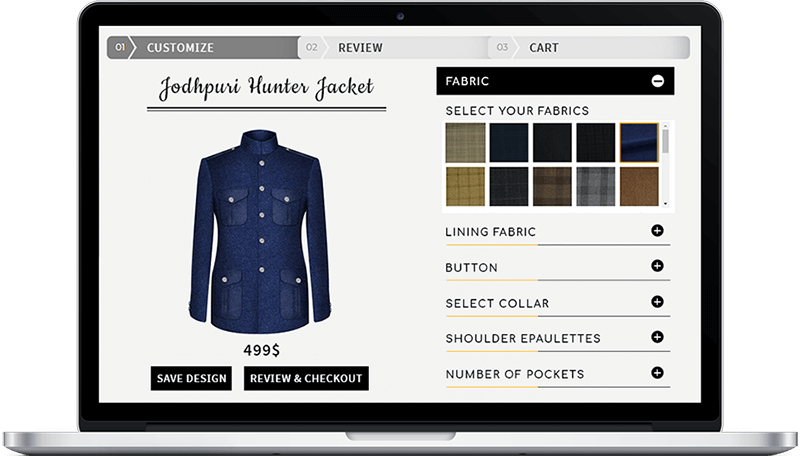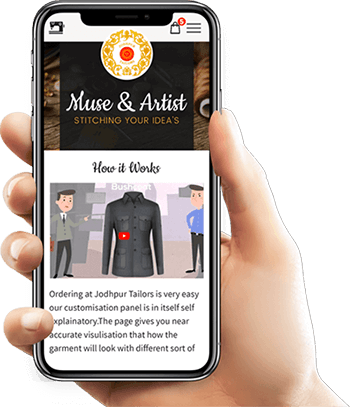 We pay the greatest consideration to the following points before concocting any design for our clients: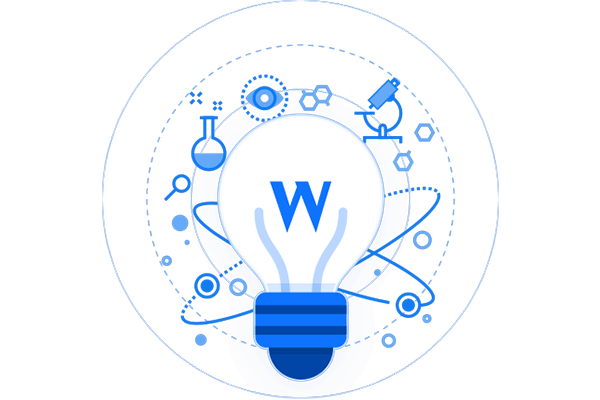 01.
RESEARCH
Extensive and categorical research is carried out about the nature of the product and target consumers and accordingly the most optimum design is selected for the client.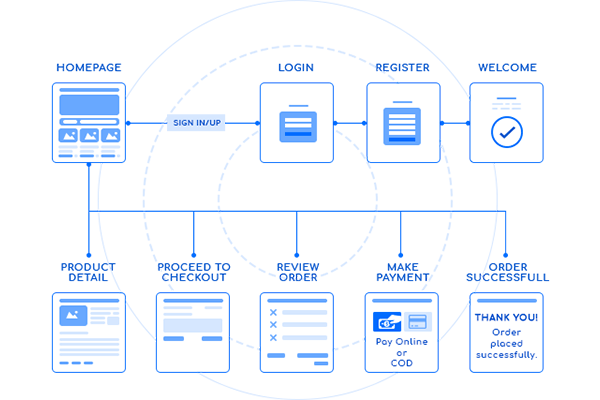 02.
STORYBOARDING
a storyboard is a graphic representation of how your design will unfold. This is a prototyping phase where designs and shortlisted for the final implementation.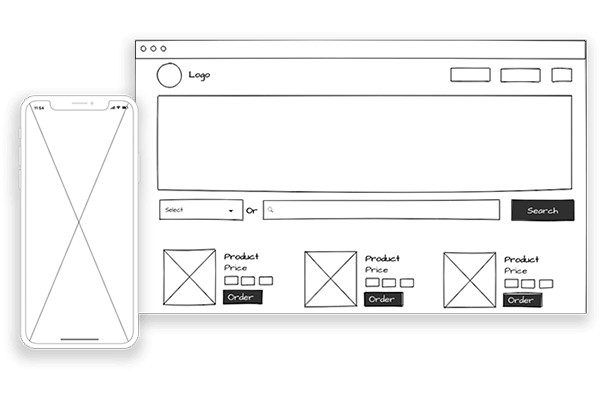 03.
SKETCHING
The teams at this stage gets down to making pencil sketches of all the prospective default screen designs. Various scenarios are contrived and based on these, pencil sketches of various screens are drawn up.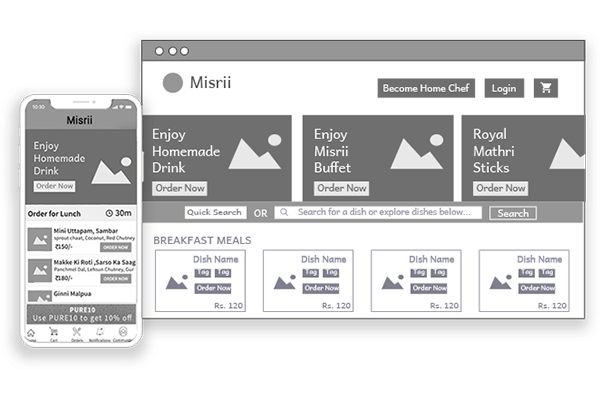 04.
Wireframes
when the perfect design is shortlisted, wireframes or the basic skeleton of the site is created. At this step, we lay out the content and functionality on a page which takes into account user needs and user journeys. The strategic layout of CTA (Call to Action) is finalized and the call outs for the On Click actions are defined.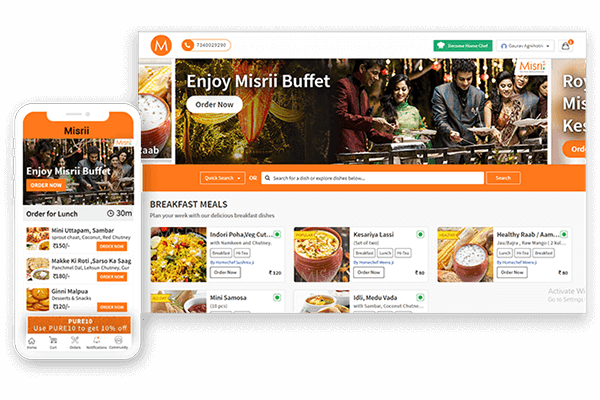 05.
VISUAL DESIGNS
after all the beta testing, visual effects like colours, fonts, images and info-graphics are finalised to complete the visual appeal of the site. This actual design output is then presented to the client.
Client Testimonials
Words that describe our quality and keep us motivated...
The kind of development services Octal delivered was expected, but in such a short span of time they did it was like a treat for me. They started executing things right of the bat helping me have its timely release.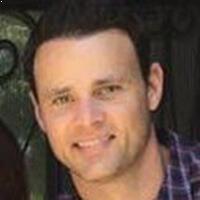 Mr. Dan Abeling, NBL Media LLC
The kind of development services Octal delivered was expected, but in such a short span of time they did it was like a treat for me. They started executing things right of the bat helping me have its timely release.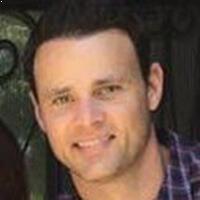 Mr. Dan Abeling, NBL Media LLC